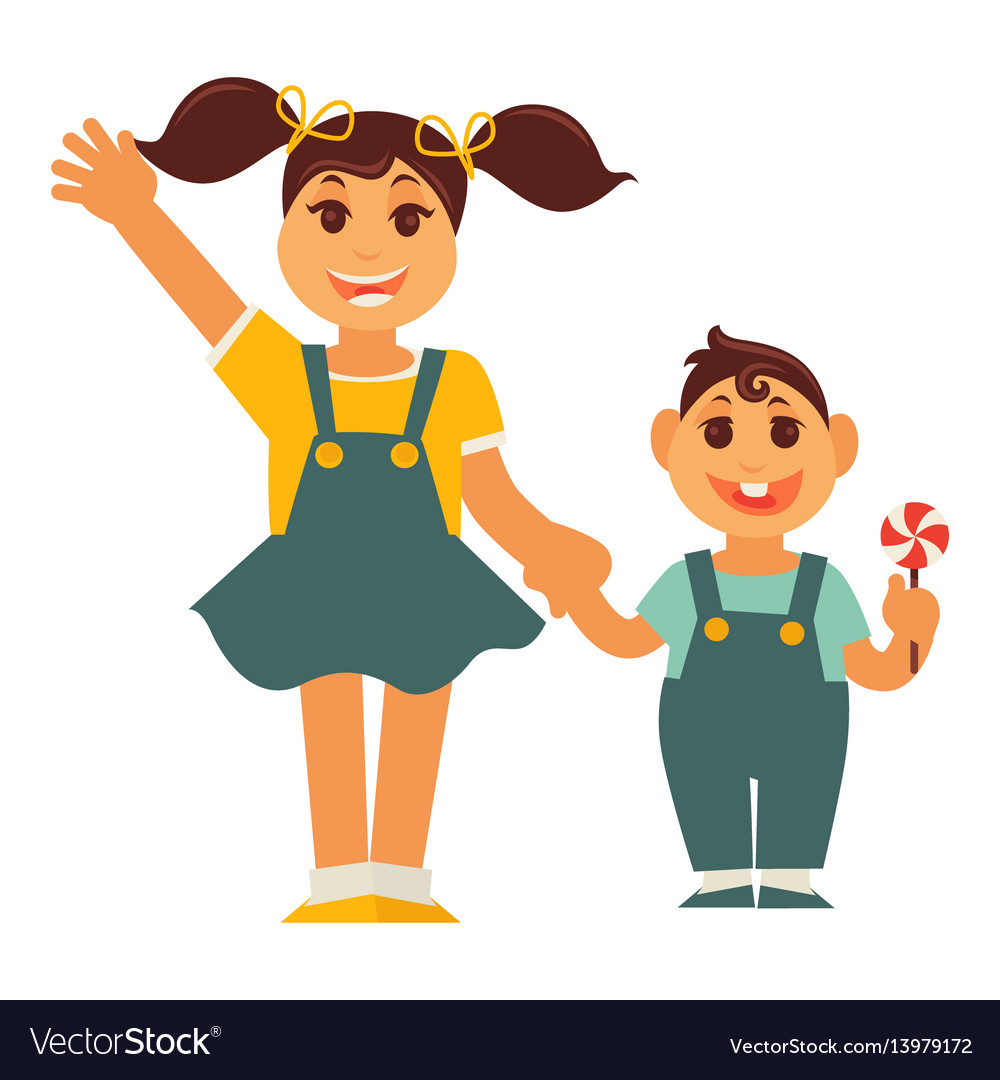 There was a soft knock on the door, I thought I had imagined it. Then I heard it again, this time quite loud, distinct and clear. It was well past 11PM and I wondered 'Who could this be at such an unearthly hour?
There was an eerie silence in the neighbourhood except for the lone barking of the stray dog that was inhabiting the vacant plot adjacent to my house. The virus had literally locked down the entire town with all people huddled inside their homes watching the television for the latest updates or hitting the sack early to beat the isolation and social distancing. More knocks followed and it sounded frantic.
My expression of apprehension did not deter my husband Arvind who came forward and nonchalantly unlatched the door even before I could stop him.
The corridor was dimly lit, and I saw the silhouette of a boy, quite tall and well built. Turning on the doorway light, I could clearly make out the contours of the total stranger who stood beseechingly, about to say something. Arvind did not wait for the boy to open his mouth but fired half a dozen questions "yes, what do you want? Who are you and what brings you here at this hour?" And I stood dazed at this handsome nervous looking boy probably all of fifteen.
'Uncle, stammered the teenager, actually I am stranded here in this city with nowhere to go. I seek help from you, please…."
But what made you to come to my residence when there is a row of houses on this street? I asked him, overcoming my initial trepidation and studying him from head to toe.
The charming alien at the door was quite alluring with jet black straight hair and a mop falling on his forehead which he was nervously pushing away from his brown eyes. The dimples on the cheeks, well groomed attire, the trembling hands, his sweet voice and restless feet covered by Nike shoes all added to the enigma.
The teenager looked towards me and spoke in an accent that sounded British to me "Aunty, can I have a glass of water, I am feeling dehydrated." Arvind without any hesitation said 'come on in my boy, you do look famished. You can tell me your story calmly.'
He gratefully accepted the invitation and bend down to take off his shoes. Ah..I said to myself, a well brought up child. I extended the hand sanitizer that was kept on the shoe stand near to the entrance. Whispering a thanks, he splashed some on both the palms and settled in the corner of the L shaped sofa and the floor lamp shade brightly lit up his face.
'What is your name dear?' I asked throwing furtive glances at the lad. 'I am Aryan, Aunty', he said as he took the glass of lemonade from me. Sipping on the juice, he continued " I am here on an undergraduate exchange programme with Modern University and because of the outbreak of the deadly Corona virus, the school closed rather abruptly with an arrangement for the foreign students to return to the safety of their homes. Unfortunately, I was given the British Airways flight to Heathrow from New Delhi on the 25th but my connecting flight from KIA to New Delhi got cancelled due to the lock down and I came back to the University dormitory. Sadly, the dorm is also shut and the nearby hotels are not giving rooms to anyone. I tried the concorde hotel down this street but they could not accommodate me. My phone's matrix currency and battery ran out adding to my cup of woes and I am not able to recollect my mom's or dad's number. Uncertain on my next move, I was just walking down the boulevard when my eyes fell upon your house as that was the only house with the lights turned on."
He finished his sob story in one breath and looked at us in all earnestness of finding a shelter for the night. I noticed Arvind nodding his head in great affirmation to the boy's predicament and was on his toes telling my boys to arrange the guest room. Although I was skeptical of the story the lad laid out, and had hundreds of things swimming in my brain, from con to cheating to committing murder for gain, all the reports, news and hearsay flashing through, somehow, the calm disposition and the charm that the boy exuded prevented me from boiling over! The Covid 19 was also raising its ugly head every now and then, 'what if the boy was infected or was a carrier, I dreaded to think as I scanned him for any visible symptoms of cough and fever.
But soon enough, putting aside all fears and yanking myself to be humane, I too approved and responded similarly to my husband and quickly served him some hot noodles which he just gobbled down amidst being apologetical for disturbing us and putting us in lot of discomfort. Arvind shushed him and said it was alright and ensured that he could remain till the time he can safely fly out of the country.
I led him to the room, and he opened his suitcase to take his night dress out. I glanced at the heap of clothes in the suitcase and did a quick Sherlock Holmes to find anything in his luggage that could point fingers at his identity but in vain!. "Goodnight Aryan, do not worry, have a good night's sleep, we can figure out something in the morning" saying this, I turned off the light and headed to the kitchen to put away the vessels to wash.
It was indeed a tiring day as I had to do all the household chores in the absence of the maid and the cook who were barred entry on account of the Janata curfew. Before I went to bed, I checked the guest room but all was quite except for the soft purring of the air conditioner and Aryan was sound asleep.
I lay in bed, tossing and turning thinking about the mysterious boy, the fatalities of the virus, the umpteen whatsapp forwards, some in jest, some in panic, some in advice mode, the American lawsuits on China, the lockdown and the unpredictable days ahead – the meaning of lock down (because all these days, I was accustomed to only lock out!) do I stock up, will I get the essentials, what would happen on the job front and so many unanswered questions. But the most cryptic right now was the boy, he looked so familiar, his gestures and mannerisms so intimate, who was he and what was he doing here?
I could not bear it anymore and woke up Arvind and started nagging him with all my questions. "How can you sleep so peacefully when we have an intruder in our house?" Arvind, half asleep prattled 'don't say the word intruder, that sounds so hostile, maybe a foreigner would be better,' he exclaimed! He mumbled "get some shut eye Malavika,' things will become clearer tomorrow and you have lots of work to attend to!" I rattled on, but beyond couple of minutes, all I heard were mild snores. Eventually sleep caught up with me and was rudely woken up by the alarm that went off at 5 AM. I had to wake up my boys who were working from home and they were keen to start the day early.
I had completely forgotten about Aryan and only when I crossed the guest room did, I realize his presence. I fervently prayed that there was a solution at hand for this adolescent as well as the corona and replayed in my brain that every problem had a solution.
Arvind too woke up early and said that he would make coffee for all of us which I delightedly accepted. Aryan was cheerful and was speaking about his college, his course and the exchange programme. The topics veered around everything under the sun except his return and I was feeling restless. Arvind sensed it and with a twinkle in his eyes, put his arms around me and said "Aryan will stay with us for a while, I liked him a lot and he would be my guest till his parents come looking for him." I was baffled and opened my mouth was agape in bewilderment. How could he say this without even asking me, I was frothing with displeasure and disappointment and just when I thought that the lad will find a way out of his troubles as well as mine. At this moment Arvind, Aryan and my two boys cheered out loud and cried in unison "We fooled you, played a joke on you and you fell hook, line and sinker." I was all the more taken aback seeing all of them in absolute bonhomie, Aryan did not look one bit a stranger!
'Wait Malvika, I know you cannot take it any longer', said Arvind, 'let me reveal the truth'. 'Do you know who Aryan is? I was appalled at this question. Who was he? 'Aryan is your nephew, your brother's son from London' exclaimed Arvind. I gasped in astonishment..'how could..really is he Manas's son Tanay?' Totally perplexed at the turn of events, I went near him and fondled Tanay and he hugged his athai in a tight embrace.
Arvind started explaining …'you see, I was really upset at the cold war that was happening between you and your brother and the drifting away of the families and it was Tanay who messaged me first and told me about the exchange programme and the visit to Bangalore. He was keen to bridge the gap and bring the two warring factions together. Somehow things had gone sour without any rhyme or reason and he felt that this was a blessing in disguise to bring the families together.' I was overcome with emotions and my mind raced back to over a decade when I had carried him around proudly. Tanay was also overcome with emotions and it was one happy reunion. Amidst all the hugs, I cried  'Arvind, I should have guessed last night itself with your calm disposition, and other pointers, such a dumb thing I am!'
My brother too called up at the opportune time and we were engulfed in a series of sorrys and tears of joy. He said he would be visiting India once the dust and heat of the virus settles and it was safe to socialize.
 I was too overwhelmed to talk and just shamelessly cried and thanked God for the small mercies in the trying times, every cloud did have a silver lining!